Current Projects
Past Projects
Third Street Conversion
As part of the 2nd Street TIGER project the intersection of Conway and Second Street has been proposed to be changed to a right-in right-out only intersection. In order to make this minimize any...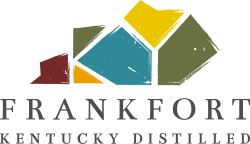 Downtown Parking Study
Downtown Frankfort is growing and changing rapidly, and creating a parking system that is easy to understand and use is a priority for City of Frankfort staff. As a visitor, resident, or worker in...